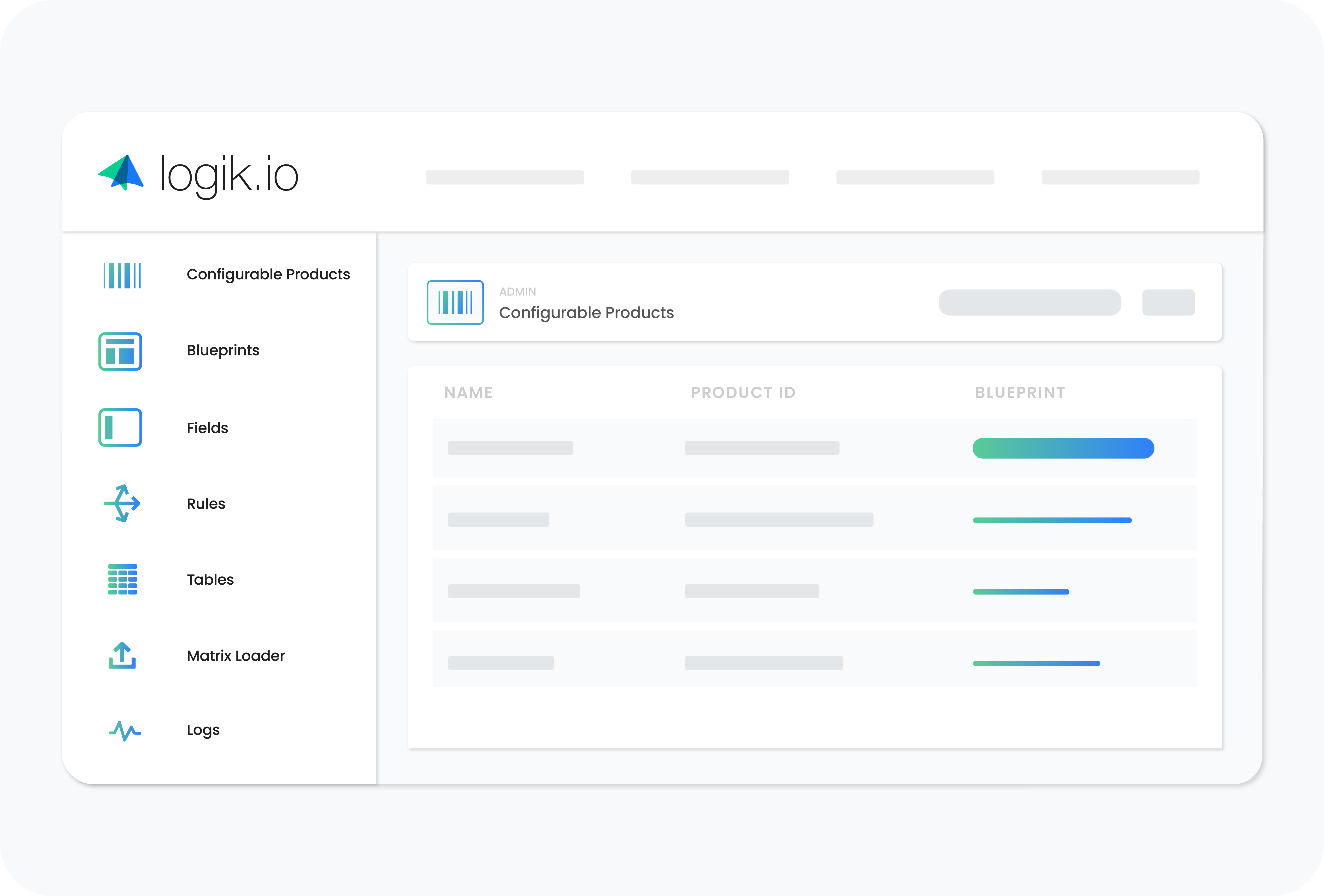 How to Achieve a High-Powered, Low-Maintenance Configuration Admin Experience with Logik.io
A Logik.io Discussion
Configuring complex products can be a time-consuming and error-prone process. Manual configuration can lead to inaccuracies, delays, and missed opportunities. However, with the right configuration tool, you can streamline your process and provide a better experience for both your customers and your internal teams.

In this webinar, we will explore how Logik.io can help you achieve a high-powered, low-maintenance configuration admin experience. We will demonstrate how our solution can simplify and automate the configuration process, making it faster and more accurate than ever before.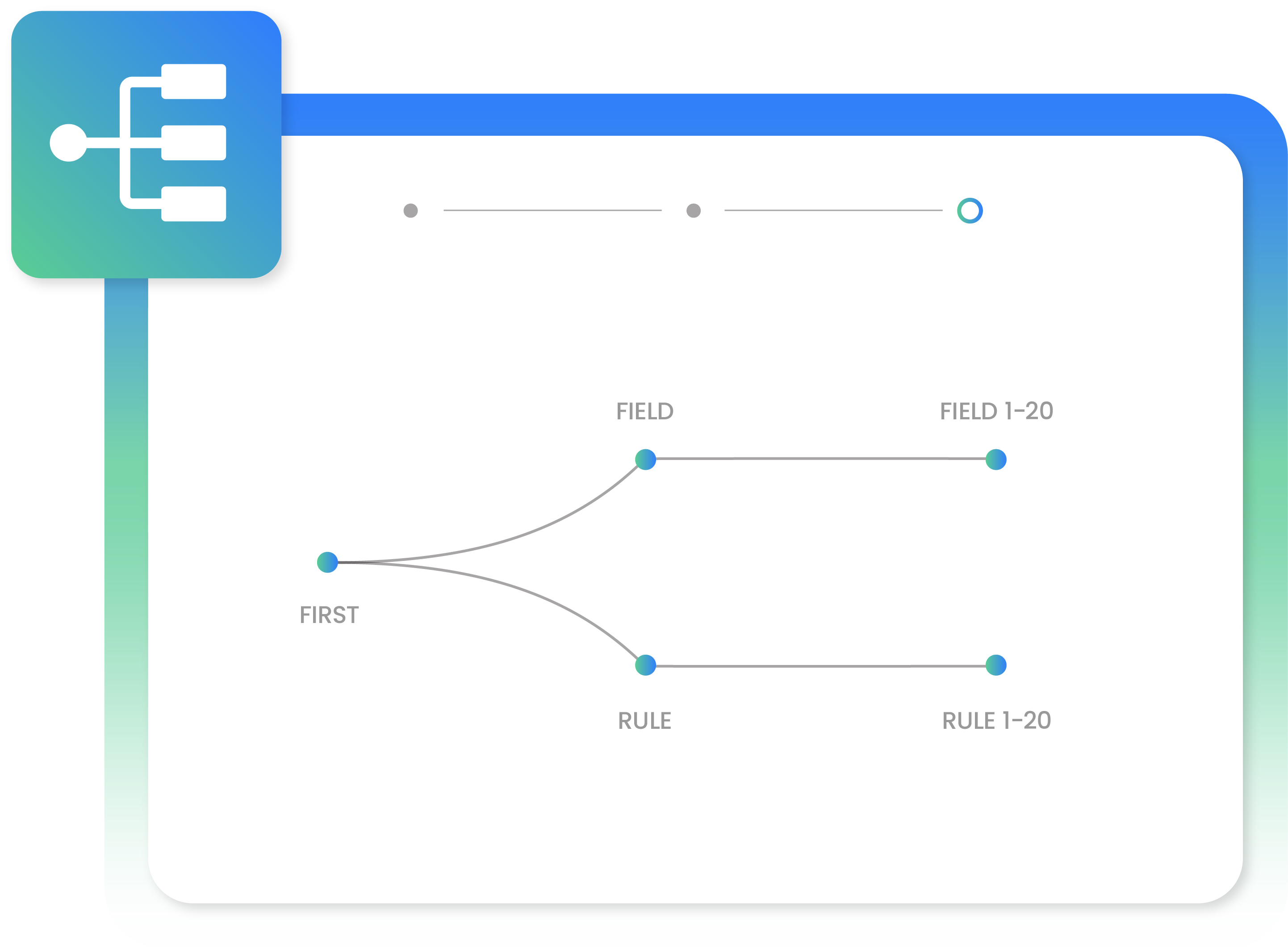 Simple Administration
Point & Click Admin. What a Relief.
With Logik.io, you can easily manage and update your product catalog, configure products with ease, and provide accurate quotes in real-time. Our solution is designed to be highly customizable, so you can tailor it to meet the unique needs of your business.