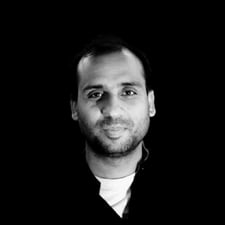 Fazal Gupta
VP of Product
Logik.io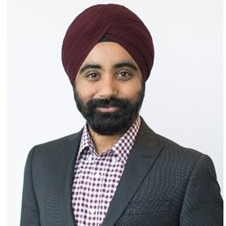 Amardeep Bhatia
Salesforce Practice Head
Argano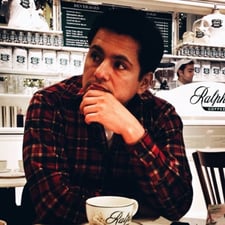 Oscar Gonzalez
Global Commerce Director
Argano
Check out the on-demand webinar today
B2B businesses need to re-evaluate and evolve the buying experience they're delivering to customers to ensure they are easiest to buy from. Businesses who don't offer this experience will fall short of companies who do. The businesses who win will be the ones who are able to offer a HYBRID and FLEXIBLE process for their customers- one that allows them to easily buy through whichever process and channel that they choose- as self-service as they want, or as sales-led as they want.

To deliver these types of flexible experiences, companies will need to invest in digital transformation initiatives that merge the capabilities of systems like CPQ and Commerce platforms to make this vision a reality.

In this panel-style webinar, leading voices in CPQ and Commerce from Argano and Logik.io will discuss the five ways to create exceptional, flexible, convenient buying experiences by optimizing your approach to CPQ and Commerce.