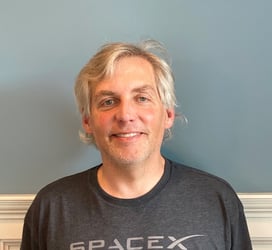 Chris Shutts
CEO & Co-founder
Logik.io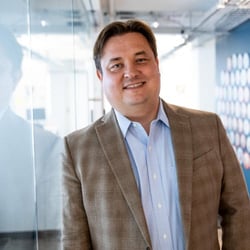 Matt Gorniak
CEO
Threekit
Download the on-demand webinar today
It's undeniable that B2B businesses who have avoided leaning into omni-channel selling are missing out on revenue and losing business to competitors who are investing in digitally transforming their business to get ahead with online selling.
McKinsey recently found that B2B customer behaviors have changed rapidly over the past 2 years. They found that 77% of B2B buyers are willing to spend $50k or more through online sales channels, and 35% are willing to spend $500k or more.
And not only are they willing to spend through digital commerce, but engaging visualized product interactions help: buyers who view 3D versions of products are 11x more likely to buy than those who don't.
But while buyers continually tell us they prefer to buy through online self-service channels, many B2B companies struggle to offer the necessary experience.
In this webinar, Chris Shutts, CEO of Logik.io and Matt Gorniak, CEO of ThreeKit will detail how they see B2B businesses succeeding with delivering engaging online selling experiences. They'll cover:
Why omni channel digital commerce is imperative for B2B companies across industries
How digital and technical leaders should approach making this change for their business
How to optimize your online selling experience with engaging visualizations to meet and exceed your buyers' expectations
What specific tools you'll need to offer this experience effectively