ON-DEMAND WEBINAR
Sell More, Maintain Less:
How to Achieve a

High-Powered,

Low-Maintenance Configuration Admin Experience with Logik.io
The quote-to-cash process has a ton of moving parts that your CPQ admins constantly need to be on top of to keep everything running smoothly, particularly when configuration changes occur, new products and features are introduced, or pricing changes (especially for complex configurations with multiple dependencies and countless rules).
Traditionally, IT and business admins must spend a ton of time and effort to customize their CPQ platform to ensure it executes properly. But now, with Logik.io to augment the Salesforce CPQ experience, admins lives just became a lot easier.
In this webinar, you'll hear from Logik.io's VP of Product Fazal Gupta, Salesforce's VP of Revenue Cloud Brion Schweers, and President of Novus CPQ Consulting Frank Sohn to get a deeper look at:
The benefits of Logik.io's next generation configuration admin experience

How Logik.io's features and capabilities make Salesforce CPQ admins' lives easier by making configuration more powerful and flexible, and reducing the overall maintenance costs

How Logik.io's experience differentiates from other traditional configurators in the space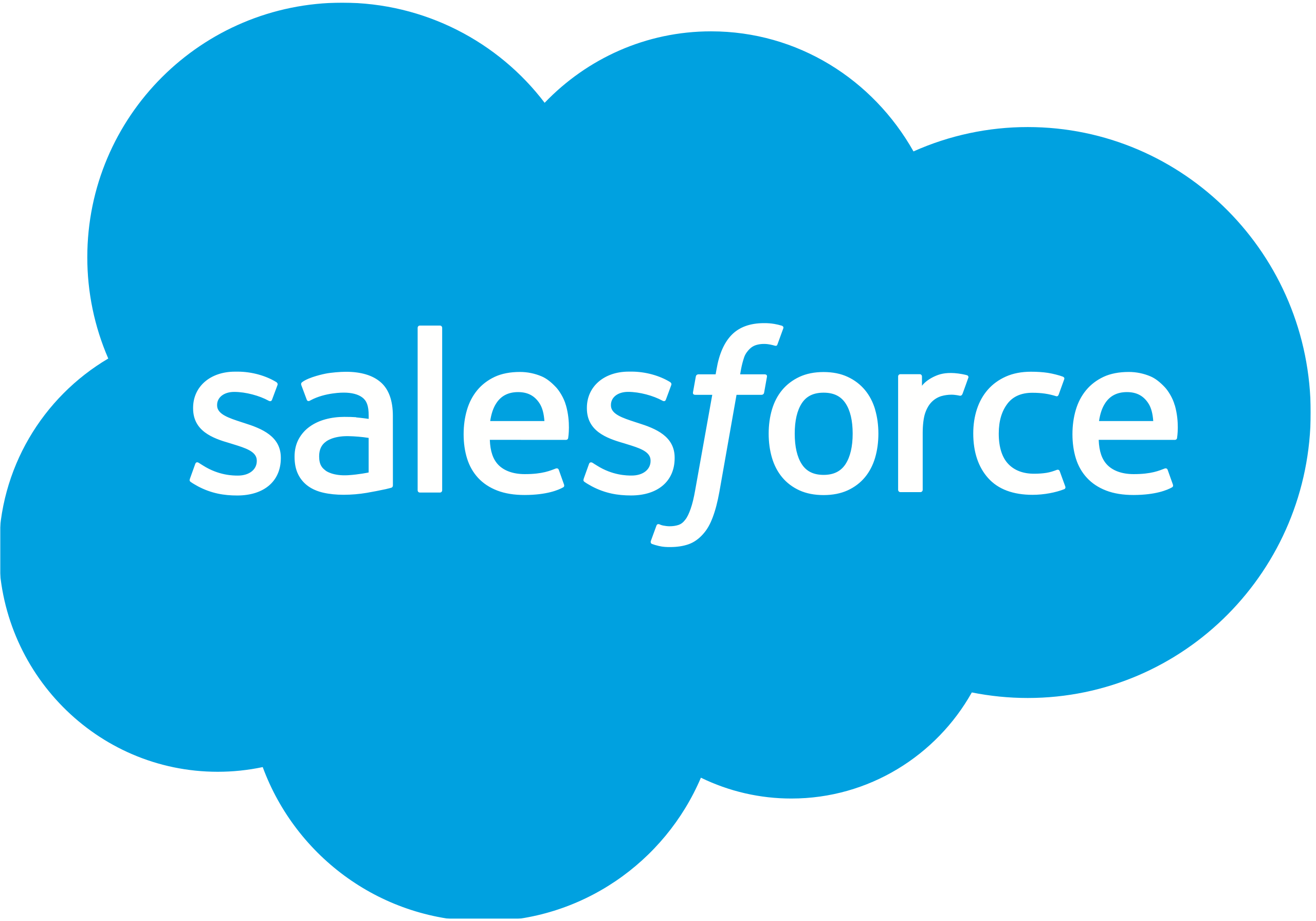 Download the on-demand recording! (and get the slides)
WHAT YOU'LL LEARN
Get an exclusive look at what make's Logik.io's admin experience powerful, flexible, and easy to maintain for business admins
Benefits of Attribute Based Configuration
Learn how managing attributes rather than products and parts enable a more streamlines configuration maintenance.
Why Logik.io's "Matrix Loader" Helps You Move Faster
See how Matrix Loader lets you update and maintain your products, rules, and configurations all in a simple and intuitive excel based interface.
Visualize and Audit Configurations with Hyperjump
See why you no longer need to dig through lines and lines of complex rules to determine relationships, dependencies, or where updates need to be made.
Build Rules with Complex Functions and Calculations
Learn how you can easily add complex functions to your configurations with javascript and Logik.io's "helper functions."