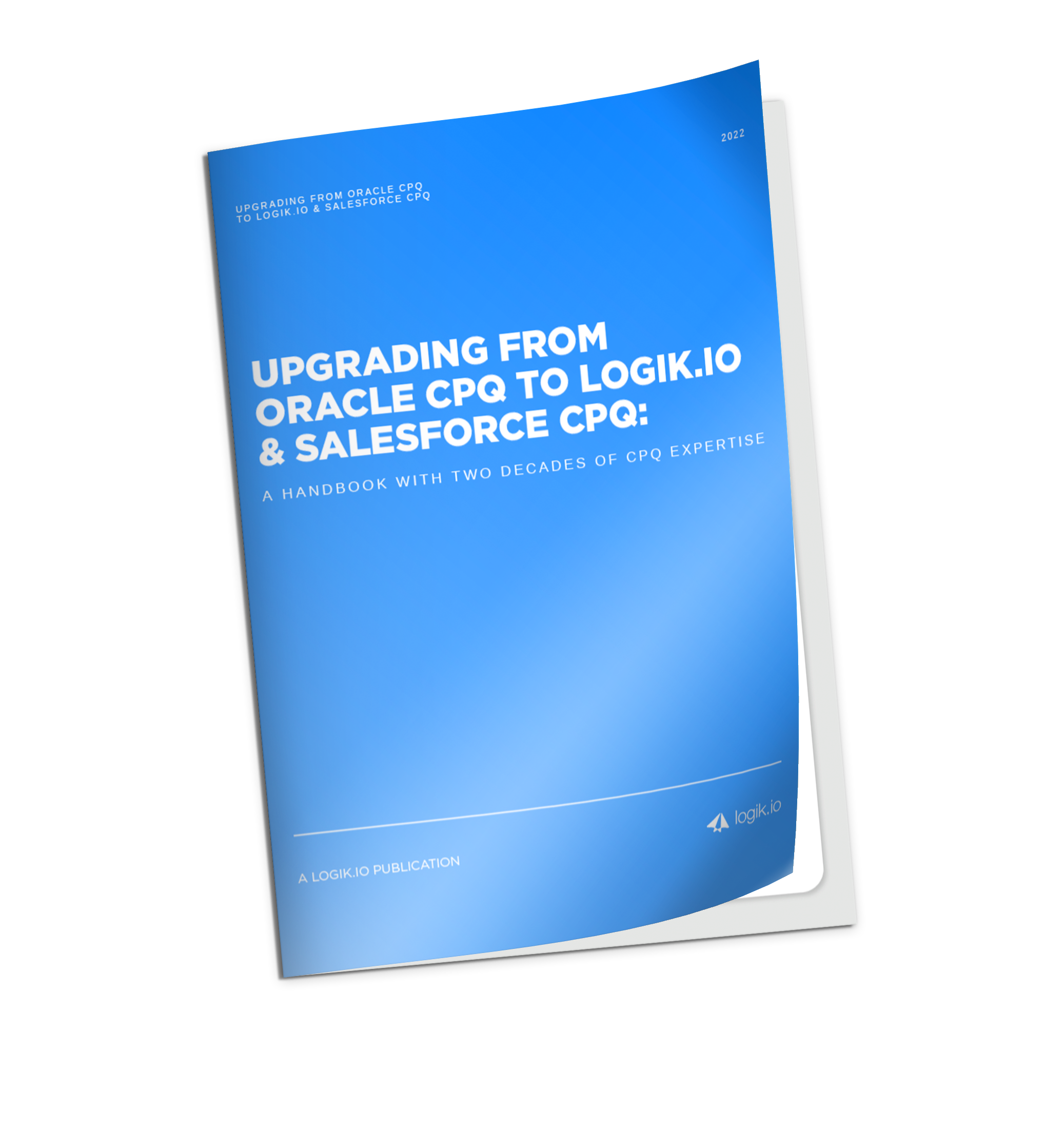 What's Inside
MEET OUR LEADERS & INVESTORS
With the Co-Founders of Big Machines, Steelbrick, and G2 on our team and backing from Salesforce Ventures & High Alpha, it's safe to say, we know CPQ, configuration and what makes businesses grow.
WHO NEEDS LOGIK.IO
We pride ourselves on being stewards of the community, not just software sellers. We'll be honest with which tech stacks we can take to launch and which should stick with the status quo.
WHY LOGIK.IO
Our founders knew what was missing from present day CPQ solutions because they built them. They've been learning, iterating, and executing to bring you the missing piece to your instance with API first integration, attribute based configuration and more.
Practical Examples
Learn how to determine which configuration is best for your business needs.