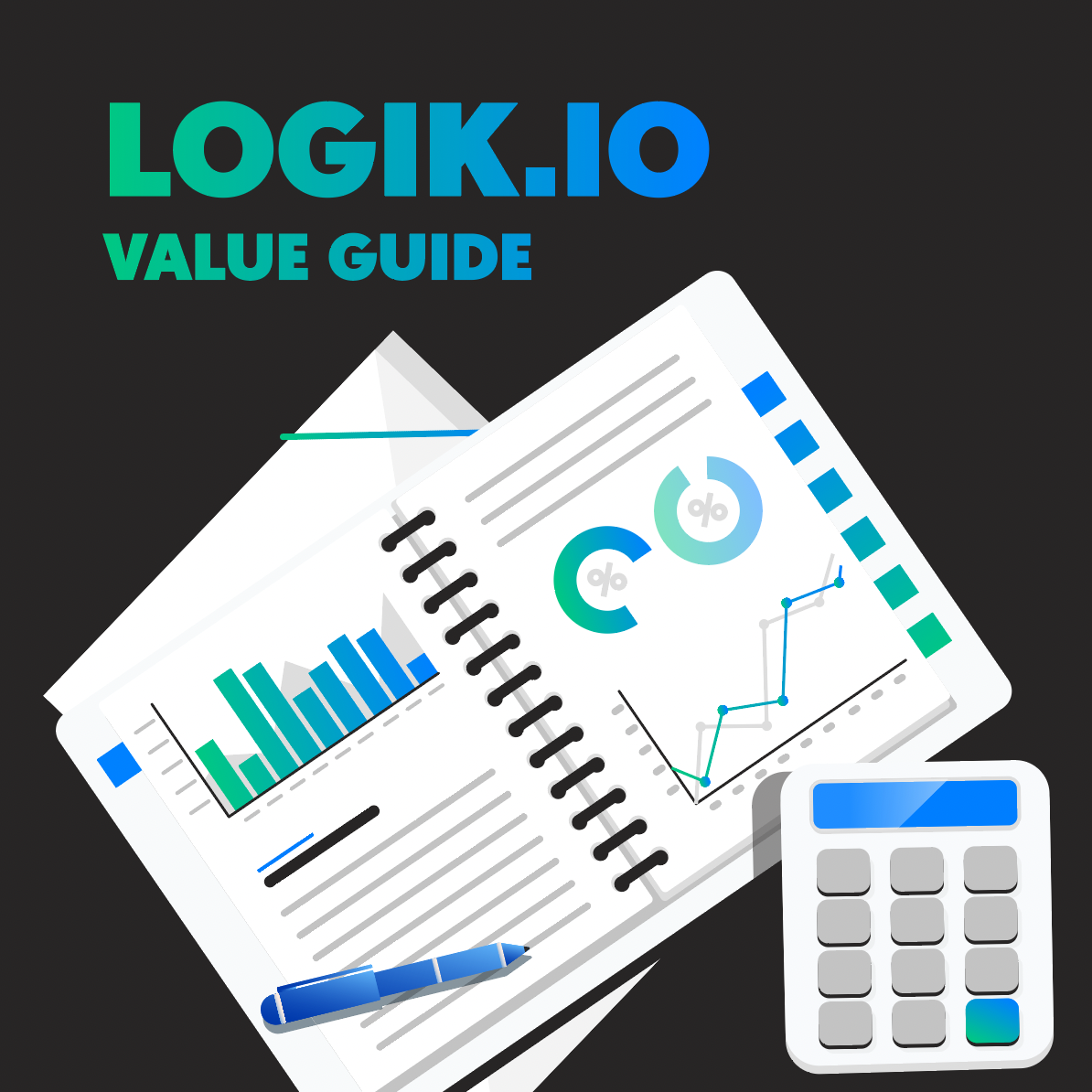 In Today's Market...
Projecting the impact and ROI of technology investments is crucial.
Our commerce logic engine was specifically designed to address major macroeconomic market shifts businesses face today. These issues can lead to numerous operational and strategic difficulties if left unchecked.
To avoid these obstacles and get the most out of the Logik.io platform, we've created this practical guide with you in mind.
What's Inside
A clear understanding of the value you can expect with Logik.io

Easy-to-use tools to calculate estimated ROI based on your current situation

Real-life examples of how other businesses estimated their ROI before buying Logik.io